Ninjalane Overclocking Party - First time LN2
Author:

Dennis Garcia
Published:

Thursday, September 15, 2011
First Ever Overclocking Party
This may not seem like a big thing but the other weekend we got a few local guys together to do some overclocking. While most of them stood around playing games and eating pizza Redmax was busy breaking into the realm of extreme overclocking with LN2.

The party occured on Saturday Sept 10th but carried on as a solo act the following Sunday in an attempt to empty the 180L LN2 tank.

Below are some pics from the event including some glam shots of the computer bench, some shots of the 25L Dewar getting filled and various photos of board prep and benchmark setup.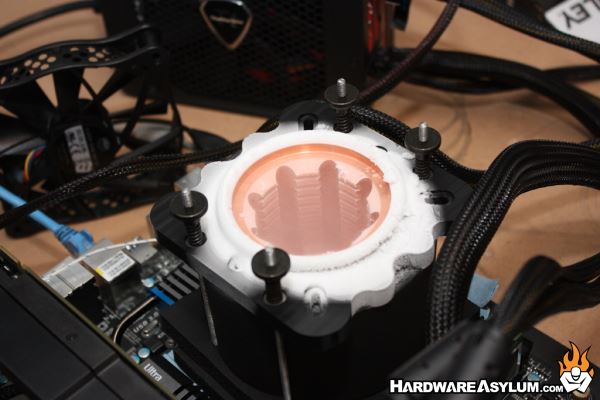 Gear at the event
Available Images