The Illusion of Overclocking Support
Author:

Dennis Garcia
Published:
Monday, May 12, 2014

Conclusion
In this article I tried to illustrate some major shortcomings I have noticed in the enthusiast hardware industry from the products they build to the way they market them. I will admit that there are some manufacturers out there who are doing things right, they are offering a full line of products and making them available. They may not sponsor worldwide overclocking competitions but do a pretty good job at supporting the community.
On the flip side there is a good number of manufacturers who do a good job at building the right products but fail when it comes to the end game. They engage the community and host some competitions but never bother to promote the activities aside from a company sponsored press release in hopes that their partner sites will publish it. The truth is, many of these partner sites publish the news but resent that they weren't invited to attend or given the chance to provide their own coverage.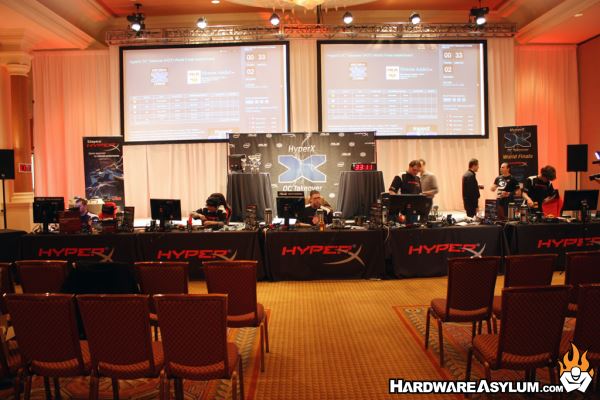 The way I see it if something is worth doing, it is worth doing well. When it comes to enthusiast hardware, either overclocking or gaming, hardware makers need to reach beyond the target communities and spend some effort advertising. A good example is the first ever overclocking competition jointly hosted by a Singapore based hardware review site, HardwareZone, and Abit. The amazing thing about this event was that coverage for it was in-depth and can still be found today.
Now I challenge you to find an article on any of the recent overclocking competitions and step thru what happened during the competition.
A good way to make overclocking more relevant and marketable is to look at what is happening in the eSports world. There you will find a consistent format with commentators explaining team strategies and analyzing the competition as it unfolds. Overclocking may not be as fast paced as a league of legends match but the dynamics are identical and the format is something every overclocking event needs. It would also be beneficial to spread the advertsement and coverage across a vareity of media formats. Sadly most hardware makers put too much emphasis on video and while video might be a perfect medium it can be difficult index in seach engines and should be backed up with written articles.