News
XPG SPECTRIX D45G DDR4-4400 2x 8 GB @ TechPowerUp
ADATA or XPG is not a name we see often in the US. You can buy the products at any online retailer but the marketing for them is virtually non-existent. Despite this they do make some pretty good stuff and put on an amazing show during Computex.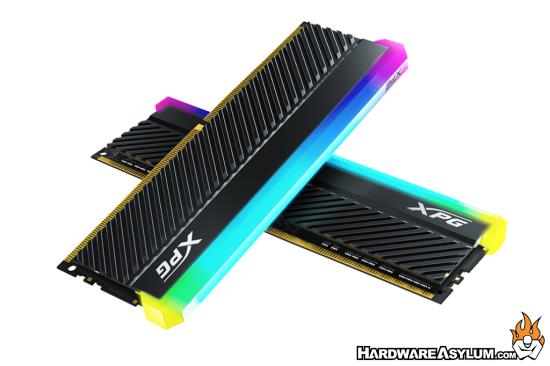 The XPG SPECTRIX series blurs the line between high-performance, high-octane DIMMs and the bedazzling light show powered by RGB LEDs. XPG doesn't miss a beat rounding out the experience with SK Hynix DJR ICs; this kit has overclocking has written all over it. Join me as we take a closer look at this XPG 4400 MT/s 16 GB memory kit.
I'm not sure how High-Octane relates to computer memory but the DDR4 4400Mhz modules are some of the fastest you can buy and do a pretty good job at taking the edge off of certain benchmarks when matched with a high-quality processor and supporting motherboard.
Though, for the money, the performance isn't all that..
Related Web URL: https://www.techpowerup.com/review/xpg-spectrix-d4...