Thermaltake Chaser MK-I Case Review
Author:

Darren McCain
Published:
Wednesday, September 21, 2011

Introduction
Thermaltake has been making PC cases and accessories for a long time and is responsible for some of most award winning designs on the market today. That's why the launch of a new full tower series is something of an event around the labs. The Chaser MK-I is the first of a new line of cases that may be called the VN300M Series or the Galaxy Episode based on the box art.
I prefer the Galaxy Episode tag myself due to massive 567.9 x 237.0 x 581.6 mm (22.4 x 9.3 x 22.9 inch) size of the case. Combine this server sized gaming rig with up to eight oversize fans and you definitely rate the title "Galaxy Class".
Interestingly, the overall design has a lot in common with the BMW inspired
Level 10 GT case we recently reviewed
. The Chaser MK-I may not be quite as outlandish looking but many of the key features are the same across both cases.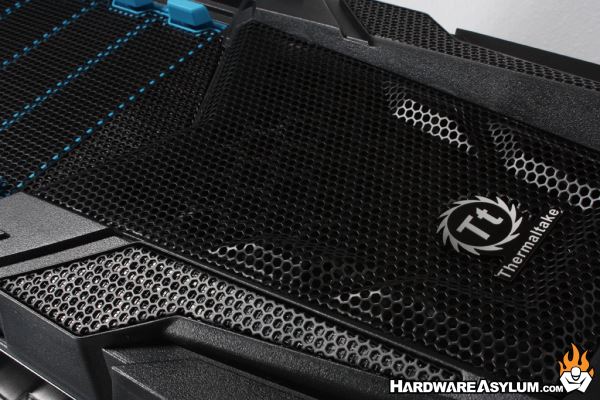 As always, we like to look at a chassis from a casemodders perspective which will look beyond the basic things like if a motherboard will fit and concentrate on things such as overall construction, cooling options, and style. The rest you should be able to glean from the spec sheet or photos in this review.