MSI B85M Gaming Motherboard Review
MSI B85M Gaming Motherboard Review
Author:

Dennis Garcia
Published:
Monday, May 26, 2014

Introduction
For the longest time Gaming and Overclocking were considered the same thing when it came to motherboard design. This basically grouped the two activities together making the overclocking side somewhat limited and the gaming side more expensive. This wasn't a bad thing and gave gamers an excuse to experiment with performance tuning. The problem is most modern systems are plenty powerful and gaming performance is no longer determined by the motherboard but rather by the accessories you choose to install.
In this review we will be looking at the MSI B85M Gaming. This is an entry level gaming motherboard designed for the latest Haswell based processors and using the "Business" 8-series chipset called the B85. For those of you that don't know the B85 chipset is similar to the Z87 in terms of performance but doesn't allow overclocking. As a result the price should be lower making it almost perfect for the gamer on a budget.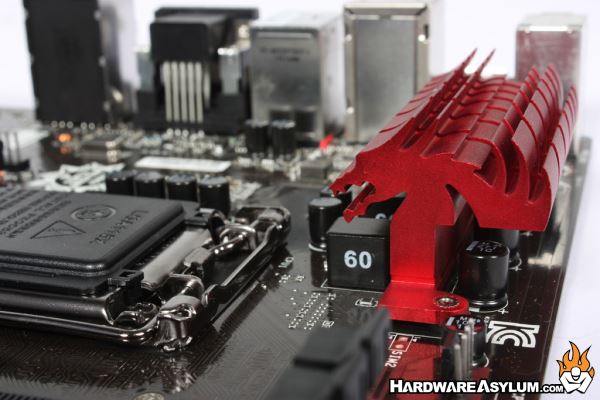 We don't normally discuss cost in our reviews for a few simple reasons. First is price, prices change on a daily basis and while we may quote an accurate value at launch that may not be the case later that week. Prices also vary by store which is actually one of the fun challenges when it comes to buying hardware. Another reason is need. A true hardware enthusiast knows what they are looking for and in most cases is willing to pay it. "Bang for your buck" doesn't apply in this situation. We do realize that it does become a deciding factor when you have X dollars to spend.
The MSI Gaming series takes this into account and configures their motherboards for bolt on performance. This may come in the form of a factory overclock or an aftermarket Ethernet adaptor with the intent that the user will build what they want and the out of box performance. Despite supporting K-series processors most MSI Gaming motherboards are not overclocking friendly, they do have overclocking specifc motherboards afterall.
Knowing this you will have to take the approach of bolt on performance. For instance, need more power for video encoding? Buy a faster processor, need more frames in games? Buy a faster video card or take advantage of AMD Crossfire. Most PC builders have forgotten that the best, and more consistent, performance boosts are from quality hardware and not from overclocking.