NVIDIA RTX 2060 Launched at CES 2019
Author:

Dennis Garcia
Published:
Sunday, January 13, 2019

Introduction
By now most everyone will have gotten the word that an "affordable" version of RTX is in the wild having launched the 2060 at CES 2019 for Tree-Fiddy ($349) with an availability date of January 15th 2019.
During the pre-show keynote Jensen Huang talked about a good number of things from Ray-Tracing technology, Laptops, Monitors and gave some in-depth details about how the new RT and Tensor cores actually work and make gaming better.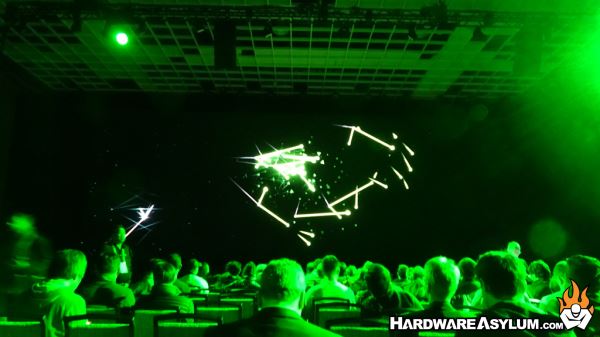 As many of us know Ray-Tracing is the hot new technology and currently supported in only a single game, Battlefield V. During the keynote NVIDIA admitted that it will take awhile before Ray-Tracing and DLSS will be fully adopted but they did have some really good demos to show including DLSS in Battlefield V, The Justice game demo, Anthem, which will include DLSS and Atomic Heart.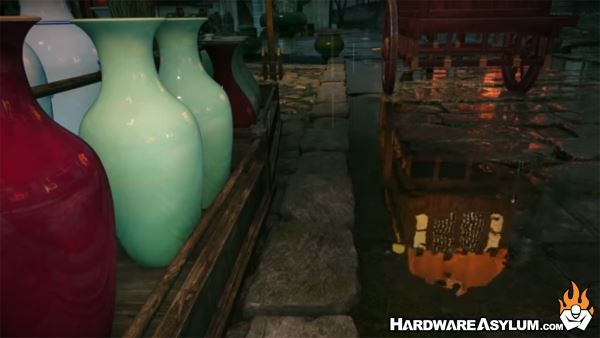 One of the most eye opening demos was the new 3DMark Port Royal benchmark which supported Ray-Tracing and DLSS and on the surface the side by sides looked the same. That is until you started looking at the smaller details. The current TXAA that NVIDIA uses in their drivers is rather expensive when it comes to processing power and does a really good job at wiping out some of the smaller details. Once you enable DLSS those details become super sharp and actually offer higher framerates and performance.
NVIDIA also claimed that the RTX 2060 was faster than a 1080Ti. No asterisk, just flat out faster than a 1080Ti. This of course is a little suspect when you consider that most gamers claim that their games (eg Battlefield V) is unplayable on the 2080Ti while Ray-Tracing was enabled.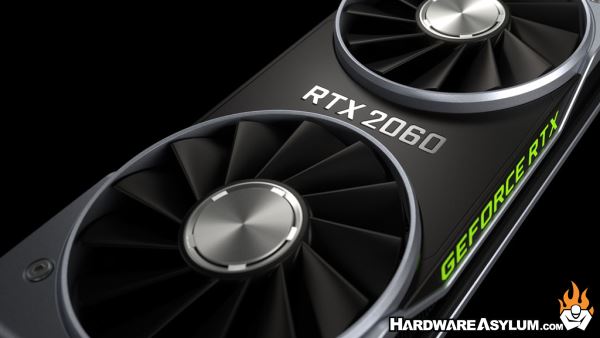 There are two things to consider here. First, as the drivers mature so will gaming performance. As it was explained to me the instruction set on Turing is completely different from Pascal and it takes time to optimize the drivers to interpret games with the most efficient code paths. For some of these they are levering the Tensor cores which will help speed things along.
The second part of this was hidden in the details. Jensen mentioned that Pascal will run Ray Tracing but is pretty bad with a 30% performance hit (or something like that). By running the same title on an RTX graphics card that performance can be restored (and often increased). So, if you read between the lines a GTX 1080Ti with Ray-Tracing enabled will be slower than a RTX 2060 with Ray-Tracing enabled.
Tricky eh?
The final interesting detail is how NVIDIA is attacking "Variable Refresh Monitor Technology". NVIDIA has long been a leader in making sure games look great on your monitor and released G-Sync to ensure that both the panel and video card are displaying the right graphics at the right time. AMD/ATI offered to go the open source route with "FreeSync" claiming they can do the same without special hardware.
What many users don't know is that without any standards monitor makers can claim just about anything including if their panels support variable refresh tech. What NVIDIA is doing is qualifying a panel to support G-Sync (without the G-Sync chip) and allowing graphics cards to work with the panel.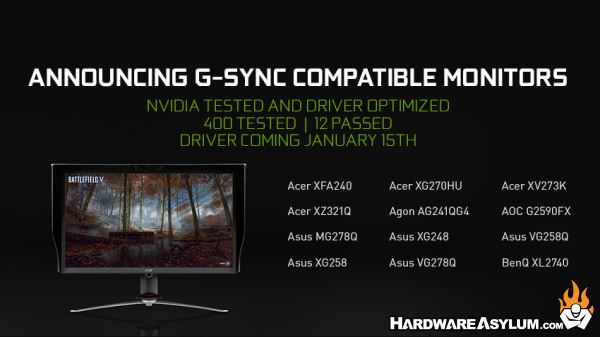 There is A LOT to the entire process and what NVIDIA found is that some panels require that you enable variable refresh before it starts working. Of course once enabled sometimes the panel works and other times the screen may blank out, textures can vibrate and artifacts will be shown. All of this things impact the visual quality and in some cases make games unplayable.
We will be exploring variable refresh and monitor tech this more and until then enjoy your RTX video card and look for new games to support RT and DLSS real soon.