Computex 2014 BeQuiet! Chassis
Author:

Dennis Garcia
Published:
Wednesday, June 04, 2014
Introduction
When it comes to silent cooling there are two approaches you can take. You can do whatever you can to make the noisy bits less noisy or you can trap the noisy bits. A custom designed chassis is one way of trapping the noisy bits and is exactly what BeQuiet is looking to do with their new case.
The idea is simple, use the fluid nature of air and require the air make turns that a noise wave cannot. The end result will be a noticeably quieter experience at the cost of some reduction in overall airflow.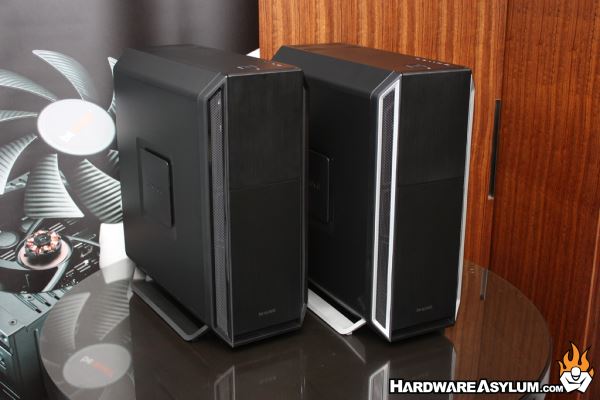 Below are some photos of their new chassis in various degrees of undress. The case is currently in development but appears to be a working sample with only a few minor things to work out in the manufacturing process.
Available Images