News
Welcome to the New Ninjalane er Hardware Asylum
If you have come to this website expecting to see NInjalane.com, don't worry you have come to the right place, just with a different name.
Welcome to Hardware Asylum. I purchased the domain late in 2012 and started laying down plans for a site migration. As you can see the culmination of those efforts has been realized and with any luck the site will grow and be welcomed by Google into their index.
A few things you should know about the new website.
You will notice that the Ninjalane Message Forum didn't make the cut for migration. This was actually the first feature of Ninjalane and with the prevalence of social media and decrease in overall forum activity it was decided that the forum needed to be shut down.
However, if there is a need I am not against bringing it back.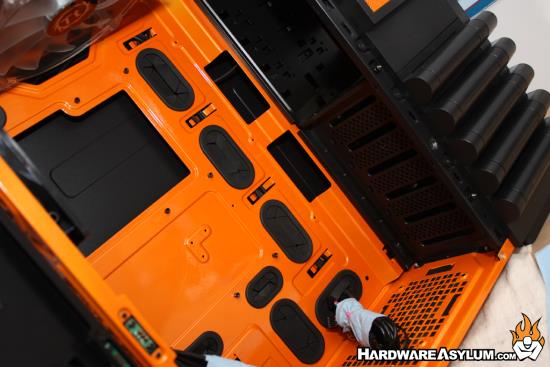 Be sure to check back in November when I launch the first ever Hardware Asylum Custom Hardware Giveaway. All proceeds will go towards building up the Facebook following and clearing out my garage.
Related Web URL: https://www.facebook.com/HardwareAsylum
comments powered by

Disqus