News
Team Group MP33 512 GB M.2 NVMe SSD @ TechPowerUp
it is no suprise that NVMe is the way to go when it comes to high-end storage options. The drives still lack storage capacity but offer enough space to satasify most everyone.
Team Group has their own drive and TechPowerUp has a review.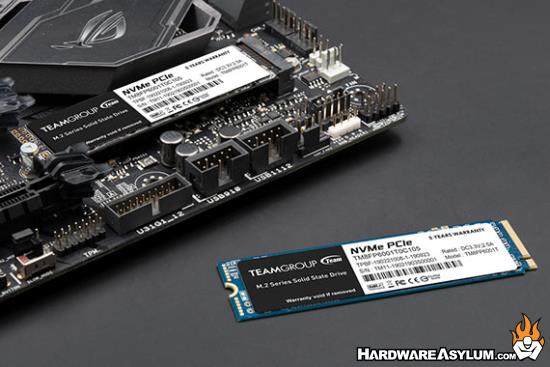 Team Group's MP33 SSD is based on 96-layer TLC NAND from Toshiba paired with a new Phison controller that achieves impressive sustained writes and has the best thermals we've ever seen. Even when fully loaded, without airflow, there is no thermal throttling.
Of course, one of the biggest issues with NVMe is speed. The interface is the fastest you can get however the controller and chips used have a profound impact on total transfer speed and access times.
Related Web URL: https://www.techpowerup.com/review/team-group-mp33...
comments powered by

Disqus