News
MSI MEG Z590 ACE Review @ Vortez
I remember a time when motherboard makers had a plan, a clear vision and they delivered. Some boards were built for overclocking, some for gaming and some for China. Well, it would seem that most of them have fallen off the wagon and now are walking aimlessly into the cloudy future of the unknown.
I mean, seriously, Thunderbolt 4? Nobody got time for that?!?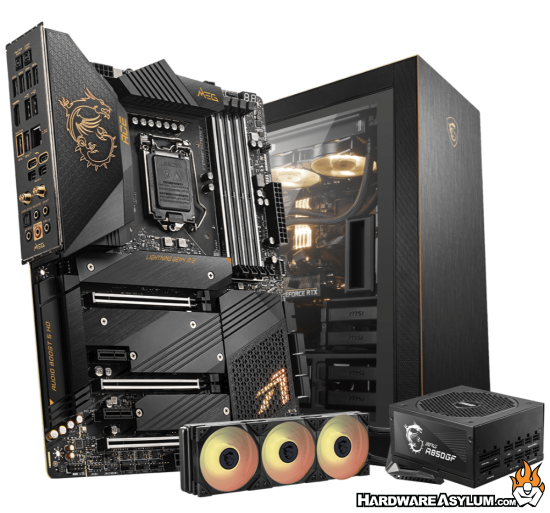 Characterised as one of their flagship solutions, MSI have presented us with the MEG Z590 ACE – a high-end model which seeks to supply tech enthusiasts and gamers with some of the finest features on offer for this new platform. One of the most significant of those features being Thunderbolt 4 ports.
One of my recent and much-loved boards from MSI was the Z390 Ace, that board can do anything, overclock to 6+ Ghz for DAYS, loves the cold and never complains about being put back in the box. The board is perfect and, well, you get the idea.
Related Web URL: https://www.vortez.net/review.php?id=1828