News
NVIDIA GeForce RTX 3070 Ti Launch Day
While extremely cut down the RTX 3070 Ti still delivers some amazing performance that is only matched by the RTX 2080 Ti. Assuming you can buy one, this will be the card to buy.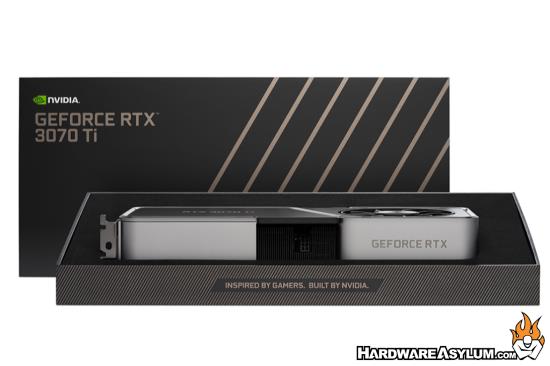 Be sure to check out our review of the NVIDIA GeForce RTX 3070 Ti Founders Edition video card and my fancy unboxing video!
Web Reviews
Zotac GeForce RTX 3070 Ti AMP Holo @ TechPowerUp
MSI GeForce RTX 3070 Ti Suprim X @ TechPowerUp
NVIDIA GeForce RTX 3070 Ti Review: Supercharged Midrange Gaming @ HotHardware
I'm sure there will be others along with the YT peeps that I don't bother posting.