News
Radeon TX 6600 Launch Day
It may sound crazy but for "most" the latest and greatest is not a concern. These people don't pour over benchmarks or even read any online reviews and let their wallets do the talking. Provided what they buy will do what they need then, they are happy.
Sadly, this sort of thinking is why we have massive price wars and also why technical innovation has stagnated somewhat and no longer compels users to buy one brand over another. Except in the video card space, it is here that we have a reason for buying one product over.
Case in point. the Radeon RX 6600, this card is intended to be a low cost RDNA 2 card for those looking to upgrade but cannot afford to get anything better.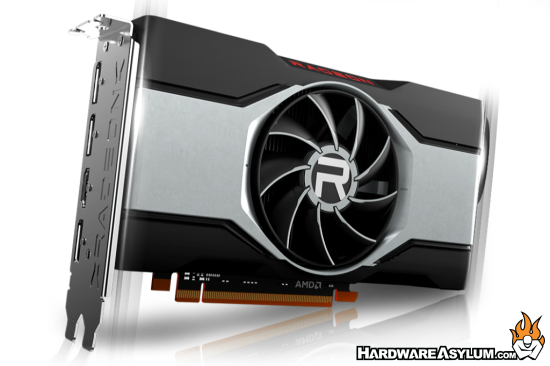 Web Reviews
Radeon RX 6600 (Sapphire Pulse) review @ Guru3D
AMD Radeon RX 6600 Review: Lower-Cost RDNA 2 For 1080p Gamers @ Hot Hardware
PowerColor RX 6600 Fighter @ LanOC Reviews
AMD Radeon RX 6600 @ TechPowerUp
GIGABYTE Radeon RX 6600 Eagle Review @ Vortez
Now all we need is the ability to buy any of these cards and we will have some happy customers.