News
NVIDIA RTX 4080 Launch Day
Last month NVIDIA launched their flagship Ada Lovelace GPU the RTX 4090. This card provided to be a monster in both out of box performance and power consumption with many users showing that the new power adapter would melt due to some design flaws.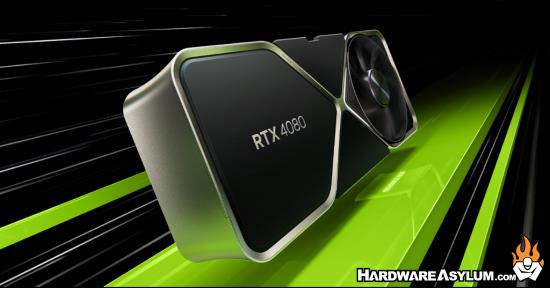 We cover this controversy in Episode 141 of the Hardware Asylum Podcast.
The RTX 4080 was announced during the RTX 4090 launch and promised to be an extremely powerful GPU designed for mainstream gamers who realize that the RTX 4090 is too expensive for most everyone and would rather explore the world of "custom" video card offerings from various vendors who will offer custom cooling solutions and various factory overclocks.
Below you will find a sampling of video cards reviews from around the web.
Web Reviews
MSI RTX 4080 Gaming X Trio @ LanOC Reviews
ASUS STRIX GeForce RTX 4080 Gaming OC @ Guru3D
NVIDIA GeForce RTX 4080 Review: Ada Lovelace For Enthusiasts
Colorful GeForce RTX 4080 Ultra White OC @ TechPowerUp
Zotac GeForce RTX 4080 AMP Extreme @ TechPowerUp
ASUS GeForce RTX 4080 STRIX OC @ TechPowerUp
Gainward GeForce RTX 4080 Phantom GS @ TechPowerUp