MSI Z87 MPower Max Overclocking Impressions
MSI Z87 MPower Max Overclocking Impressions
Author:

Dennis Garcia
Published:
Monday, August 05, 2013
Introduction
I recently entered the MOA 2013 overclocking competition in hopes of winning a spot in the finals. I knew going in that my chances of winning were about 4:1, which is actually quite good considering that I don't have the same resources the ProOC guys do. Despite this I set out to try my luck and see what the future held.

The MOA 2013 qualifiers were broken into two parts. First was a qualifying round which was open to anyone with an HWBot account and MSI hardware. The top 15 overclockers in each region were allowed to continue on to the Semi-Finals which would determine who would travel to Taiwan for the competition. For those who submitted scores before the halfway point in the qualifying round their name was entered into a random drawing for some next generation MSI hardware. As we know prizes are a great way to garner interest and as luck would have it, I won something!

Enter the MSI Z87 MPower Max Overclocking Motherboard.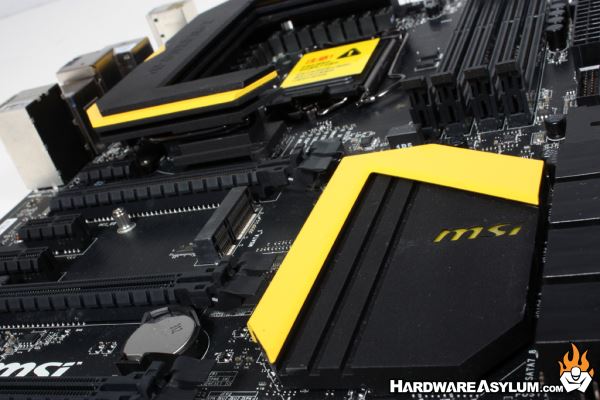 In this overview I'll be walking you thru some of the features that come in the box and how I setup this motherboard for some extreme overclocking. The motherboard is basically an upgraded version of the
Z87 MPower
with many of the same onboard features like a Killer Networks e2100 controller and Creative audio onboard. The motherboard also comes with a larger 20-phase PWM and a few LN2 friendly settings to help overclockers get the most from their Haswell based LGA 1150 processor.
For the record there is also a third MSI Z87 overclocking motherboard called the XPower. XPower is their top of the line offering that comes with the features found on the MPower Max but also includes support for 4-way SLI in an XL-ATX form factor.