Lexar 480GB NQ100 SSD Review
Author:

Dennis Garcia
Published:
Thursday, May 6, 2021

Introduction
There are many different levels when it comes to storage performance. You could go for the best which might include something in the NVMe. M.2 lineup or take the path of a cost-effective storage solution that are a more traditional 2.5" SATA based SSD. They generally get the job done without breaking the bank.
In this review I'll be looking at a new mainstream SSD drive from Lexar called the NQ100. This drive is built on the SATA 6 standard and is available in three sizes from 240GB, 480GB and 960GB. Given the performance gap between NVMe and SATA it is important to pick storage solutions that match your goals and are also affordable.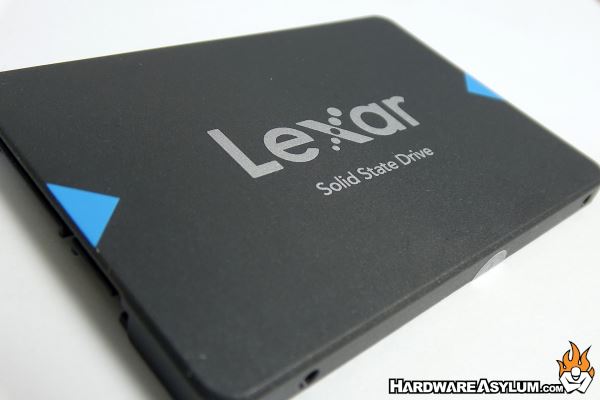 As with most SATA based SSDs you will find that the transfer speed is limited by the SATA controller. Controller tweaks and quality NAND can squeeze out more performance there is still a theoretical limit that just about every SATA 6 SSD can hit. The NQ100 features sequential read speeds up to 550MB/s across all of the available capacities and comes with a shock resistance up to 1500G.
Having your SSD die is not how anyone wants to spend their weekend but if you do run into drive problems a good warranty can help. Lexar is offering a 3-year limited warranty on their NQ100 SSDs and while the drive is covered it is still up to you to ensure that your data is backed up properly.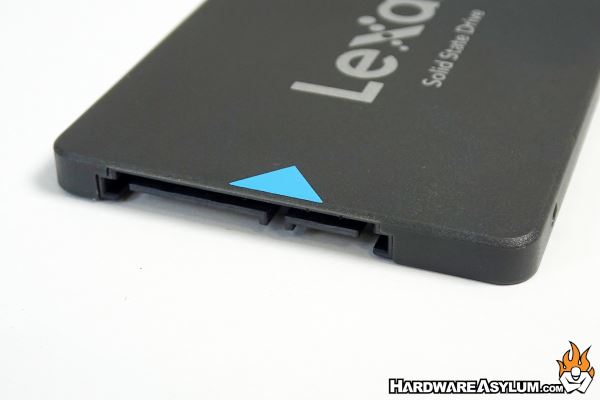 Specifications
Color: Gray
Capacity: 240GB, 480GB, 960GB
Interface: 2.5" SATA III (6Gb/s)
Speed:
-240GB —sequential read up to 550MB/s
- 480GB —sequential read up to 550MB/s
- 960GB —sequential read up to 550MB/s
Operating Temperature: 0°C to 70°C (32°F to 158°F)
Storage Temperature: -40°C to 85°C (-40°F to 185°F)
Shock Resistant: 1500G, duration 0.5ms, Half Sine Wave
Vibration Resistant: 7~800Hz, 3.08Grm, 20G, 1 Oct/min, 30min/axis(X,Y,Z)
DWPD: 0.32
Dimension (L x W x H): 69.85mm x 100.2mm x 7mm / 2.75" x 3.94" x 0.28"
Weight: 34g