MSI Radeon R9 270X Gaming Video Card Review
Author:

Dennis Garcia
Published:
Friday, October 11, 2013

Introduction
In the enthusiast hardware world you can find a plethora of modified hardware. These modifications can be minor like a new heatsink design or something a little more extensive like enhanced power delivery, faster memory and allowances for overclocking. These changes define what an enthusiast product is and can often influence how is used. Of course not every "custom" product is designed for the enthusiast where raw power and overclocking is replaced with stability under load.

Gaming is a big part of the enthusiast community and while many of them many not overclock with LN2 on the weekends they do strive to get a good match of hardware to compliment their game titles. In this review we will be looking at the new MSI R9 270X Gaming 2G video card. As the name suggests the card features the AMD Radeon R9 270X GPU targeted at the occasional gamer and budget minded enthusiast.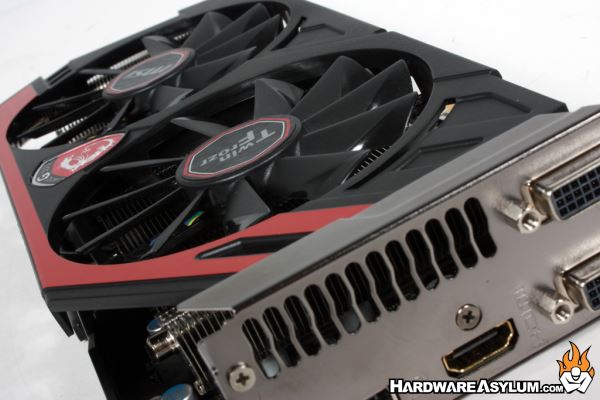 Specifications
Graphics Engine AMD Radeon R9 270X
Stream Processors 1280
Thermal Design Power (TDP) 180 watts
Interface PCI Express x16 3.0
Memory Type GDDR5
Memory Size(MB) 2048
Memory Interface 256 bits
Core Clock Speed(MHz) 1120
Memory Clock Speed(MHz) 5600
DVI Output 2
HDMI-Output 1
DisplayPort 1
DirectX Version Support 11.2
OpenGL Version Support 4.3
CrossFire Support Y

This card comes with a factory overclock of 70Mhz and is otherwise identical to reference card when it comes to GPU specifications.