Computex 2012 Booth Babe Edition
Author:

Dennis Garcia
Published:
Saturday, June 09, 2012
Introduction
Computex is the largest trade show in Asia and is one of the few that focuses entirely on computer components and manufacturing. As you can imagine there are two shows going on at Computex, the primary show is the main trade show where companies can show off their latest creations and the second includes booth babes, showgirls, and other assorted models. The show girl is often tasked with attracting visitors to their booth by standing there and looking pretty, some girls help out whenever they can by handing out flyers and directing visitors to the proper contact. While I am not at the show for the girls it is difficult to ignore their existence. In fact based on past traffic numbers neither can you.
Normally you will find this feature at the end of our show coverage so enjoy!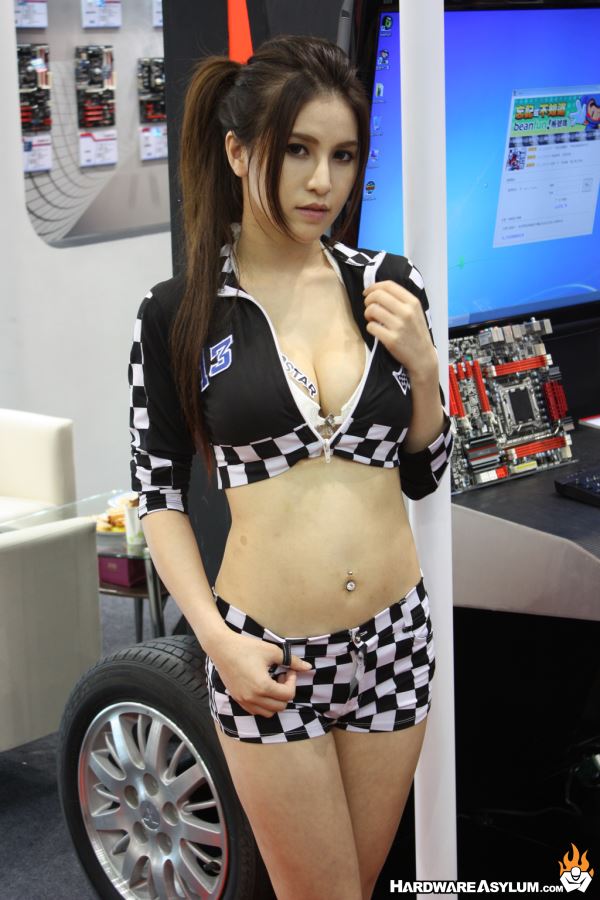 Available Images