EVGA Z68 FTW Motherboard Review
EVGA Z68 FTW Motherboard Review
Author:

Dennis Garcia
Published:
Thursday, October 27, 2011

Introduction
Not all motherboards are created alike, some are inexpensive and provide the bare essentials while others are feature rich and come with a multitude of accessories. While these boards are perfect for the consumer they may not always meet the needs of gamers and hardware enthusiasts who want boards for overclocking and even multi gpu gaming. Boards like this are not always the easiest to use but come designed to harness the power of modern hardware and will often take extra steps to make sure they provide the best experience possible.

In this review we will be looking at the EVGA Z68 FTW motherboard. On the surface the motherboard closely resembles the P55 Classified, and in some ways it is almost identical. FTW motherboards are the current top of the line models at EVGA and are aimed at providing enthusiasts with a solid motherboard without the extra stuff that nobody will ever use.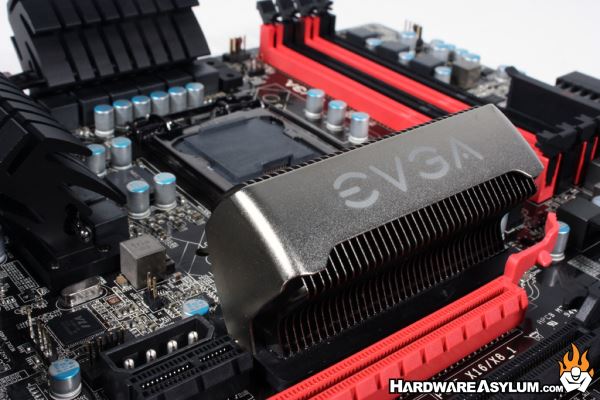 The Late Entry
EVGA suffered an unfortunate turn of events when it came to launching their new Sandy Bridge line. We saw our first samples during CES 2011 and were fully expecting to see retail versions shortly after when disaster struck. Intel had announced a worldwide recall of current P67 B2 revision chipsets and sponsored an exchange program to replace faulty chipsets with the newer B3 revision.

As you can imagine the manufacturing process takes time and your time in the factory is usually based on when you can get everything is ready. For EVGA that meant they needed to scrap everything and do another run of their existing product. Fast forward a few months when most companies are getting their B3 revision motherboards into the market the Intel Z68 B3 is announced. The speculation that follows is that Z68 will decimate all and will be the product to have.

Lucky for motherboard makers the Z68 is a pin match for P67 so they can simply drop it into existing designs. The issue is doing another motherboard run takes time and the reset in their schedule, cost them early adoption dollars and market position. Will this lengthy delay hurt EVGA? Or has it given them time to refine their designs?

Let's find out.