bequiet Straight Power 11 Gold PSU Review
bequiet Straight Power 11 Gold PSU Review
Author:

Dennis Garcia
Published:
Tuesday, February 11, 2020

Introduction
Power supplies are often picked using a simple process based on capacity and price. In the early days this was all anyone needed and all most users cared about. Competition in the PSU market has changed quite a bit based on this with many companies underselling or over promising in an attempt to capture the majority of the market. What many users forget is that a PSU is more than capacity and price having branched into efficiency with the demand that every PSU carry an 80 Plus rating and if the power supply is fully modular.
In this review we will be looking at the bequiet Straight Power 11 Gold 850w. As the name suggests this is an 850W power supply that is designed to be virtually silent and highly configurable for a variety of applications. The PSU features an 80Plus Gold rating, is fully modular and comes with one of the new 135mm Silent Wings 3 fans for virtually inaudible operation.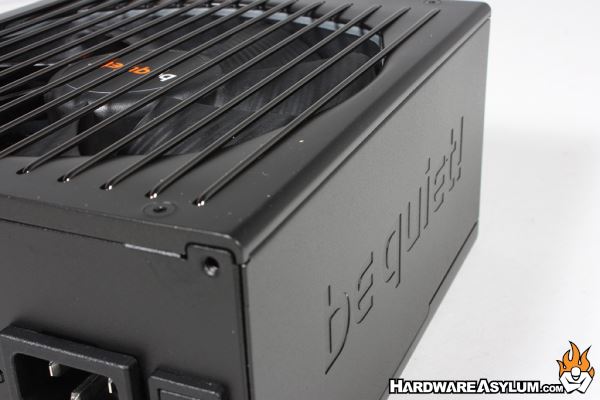 Specifications
Model Straight Power 11 | 850W
Continuous power (W) 850
Peak power (W) 92
Form factor ATX 12V Version 2.4
Form factor EPS 12V Version 2.92
Modular Cable management Yes
Topology LLC + SR + DC/DC
Wire-free design (DC-side) Yes
Voltage (Vac) 100 - 240
Frequency (Hz) 50 - 60
Input current (A) 10 / 5
PFC active
Power factor at 100% load >0.99
Compliant to Intel C6/C7 Yes
Power consumption in standby (W) <0.12
Average life time (h / 25°C) 100.000
Operating temperature up to (°C) 40