MSI GTX 650Ti Boost Video Card Review
Author:

Dennis Garcia
Published:
Wednesday, April 17, 2013

Introduction
When we posted our review of the nVidia GTX 650Ti there was a struggle to determine where that card would fit into the enthusiast hardware landscape. The card lacked the Boost Clock feature and depending on your vendor would either come with 1GB or 2GB of video memory. There were hot clocked versions available however without a SLI connection there was very little reason to buy one unless you were on an extreme budget, were space limited or wanted a really good dedicated PhysX processor.

In this review we will be looking at the new GTX 650Ti Boost from MSI. The way we see it, the way the GTX 650Ti "should" have been the first time around. The card comes with many performance friendly features such as Kepler GPU Boost, 2GB of video ram, faster memory bus and dual card SLI. The real question is, will the upgraded GTX 6540 Ti Boost get an enthusiast seal of approval and how does this card stack up against the popular GTX 660 OC.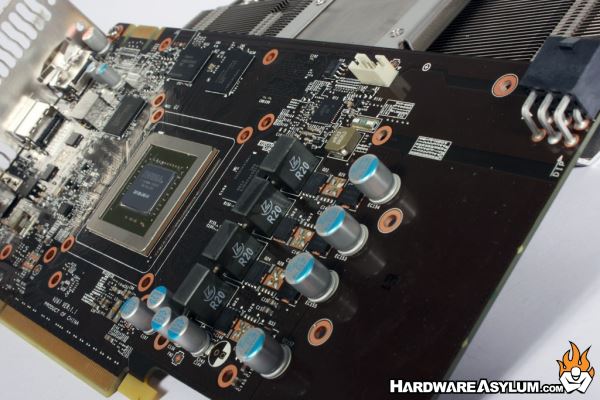 Specifications
CUDA Cores 768
Base Clock 1033 MHz
Boost Clock 1098 MHz
Memory Clock 6008 MHz
Total Video Memory 2GB GDDR5
Memory Interface 192-bit
Fabrication Process 28 nm

There are a few key differences between the GTX 650 Ti and the GTX 650 TI Boost including a faster base clock + boost and 192-bit memory interface. With specs like that the Ti Boost seems to be in the league of the GTX 660 however there are fewer CUDA cores. As we know with a little overclocking those differences can be minimized depending on the game and what features you have enabled.

Gaming features are identical to other Kepler based GPUs including the popular Adaptive VSync, single card surround and game engine based TXAA.