EVGA Taiwan Office Visit 2012
EVGA Taiwan Office Visit 2012
Author:

Dennis Garcia
Published:
Monday, June 11, 2012

EVGA Industrial Office
One nice thing about Computex is that once the show is over there is still plenty to see. Some choose to do a little sightseeing while others, like me, prefer to do a little urban hiking and see things that normally would be hidden from view. Two years ago I was fortunate enough to visit the EVGA Taiwan office after Computex and get a glimpse of what happened behind the scenes at EVGA.

The office visit started with me trying to find the building. It would turn out that they moved and consolidated offices since I was here last but were in the same basic industrial complex. The move allowed them to combine two floors to a single and create a much better layout that placed people doing the same job function into the same room.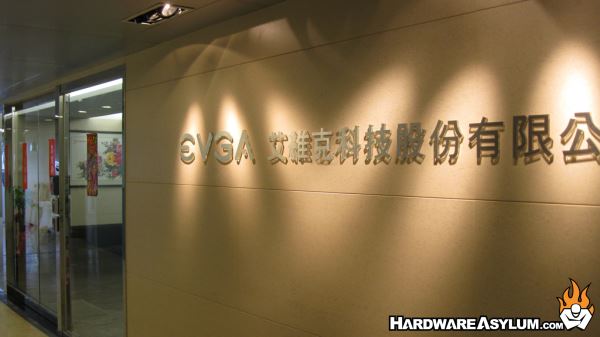 Their offices are still divided into several distinct parts. The first is the main office area where the execs and account managers work, I did notice that the cube walls were quite a bit taller than before which helps to keep excess noise to a minimum.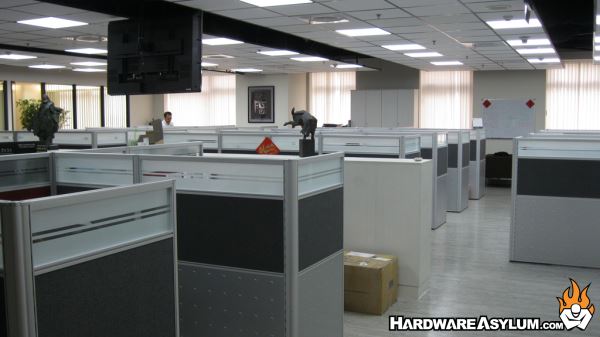 The other rooms are dedicated to VGA and Motherboard validation and testing and are pretty much what you would expect. Long tables with each station testing the boards and cards for quality.