News
XPG Gammix S50 Lite 2 TB M.2 NVMe SSD @ TechPowerUp
I have a hard time following the ADATA memory train. First they claim to be the largest memory maker in the world and now have the best gaming hardware in the industiry. Thing is, I actually have to do a specific search just to find ADATA products at my local e-tailer and rarely get a call back when asking for samples to write articles on.
You'd think a company this grand would be on point when it comes to global sales and marketing. But, they, TechPowerUp has a review of their 2TB NVMe drive so, I guess that is something.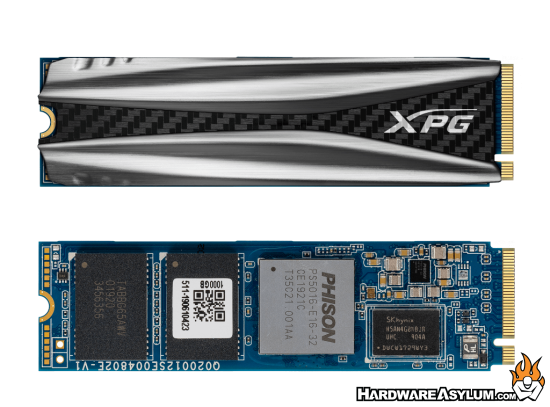 The ADATA XPG Gammix S50 Lite is one of the most affordable PCIe Gen 4 SSDs on the market, with a price of $260 for the 2 TB version. In our testing we saw great random IO results, for both read and write. Thanks to a preinstalled heatsink, temperatures remain low, even when heavily loaded.
PCI Express 4 and priced at $260!! That is pretty impressive.
Related Web URL: https://www.techpowerup.com/review/adata-xpg-gammi...
comments powered by

Disqus