News
Cooler Master V SFX Platinum 1100W Power Supply Review @ APH Networks
Be sure to check out my review of the Cooler Master V SFX 1100w power supply. Overall, the PSU is a great unit and a HUGE step towards the rise of high performance SFF builds BUT, we have a long way to go before we get there. On the surface, it looks great but, high-end builds generate a TON of heat and most small form factor cases are super limited when it comes to cooling performance making a 1100w SFX PSU a little overkill.
but, a little overkill never hurt anyone.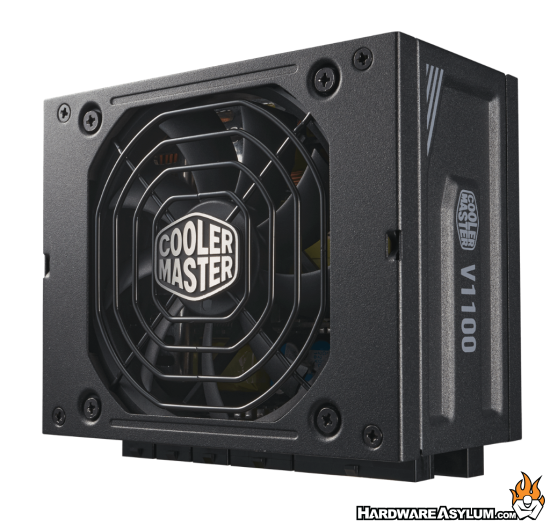 The Cooler Master V SFX Platinum 1100W is a solidly constructed SFX PSU for those looking for something to power the latest components in a tighter space with ATX 3.0 and PCIe 5.0 support.
Maybe when 90 Series RTX cards stop needing a quad slot cooler we can start thinking that high-current SFX PSUs are a good thing.
Related Web URL: https://aphnetworks.com/reports/cooler-master-v-sf...