EVGA Z170 Classified K Motherboard Review
EVGA Z170 Classified K Motherboard Review
Author:

Dennis Garcia
Published:
Wednesday, March 30, 2016

Benchmarks - Overclocked
As with all of our reviews, we pit the default speed system against the overclocked one in a head-to-head byte match. The effective overclock for these tests is 4.73Ghz @ 43x multiplier and 110 BLCK.
Overclocking generally gets easier the more you use a system and begin to recognize what your processor is capable of and how the motherboard can maximize that performance. For these tests I wanted to push things a little, I knew the CPU would max out around 4.8Ghz on air so I decided to explore other ways to reach that number. Truth be told I have done this on other motherboards and was surprised to see how well the processor responded to BCLK adjustments on the Classified K.
CPUz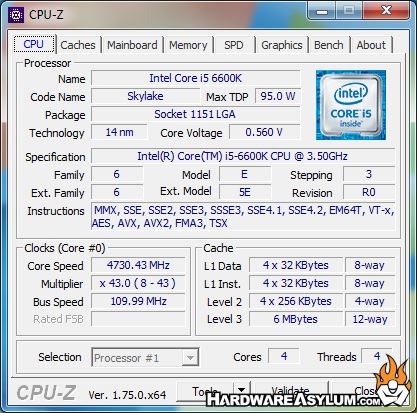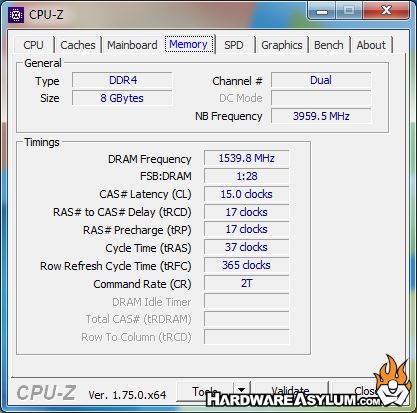 SiSoft Sandra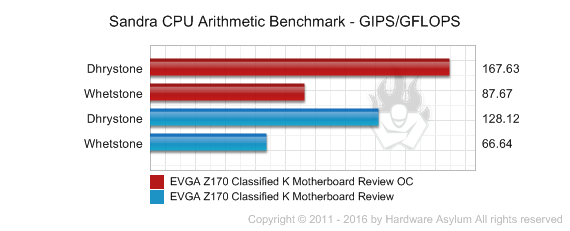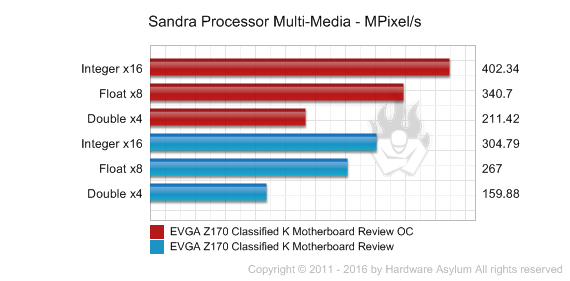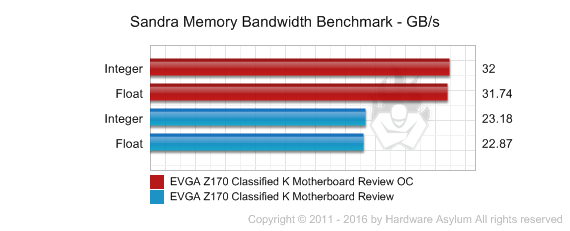 Unreal Tournament 3

Crysis
Call of Duty 4 Modern Warfare

Futuremark PCMark 7

Futuremark PCMark 8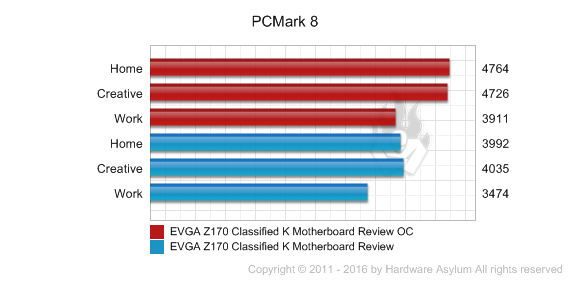 Overclocking Conclusion
Overclocking the EVGA Z170 Classified K was pretty straight forward and far exceeded my initial expectations both in default and overclocked performance. The real surprise was how well the motherboard could handle memory and Base Clock frequency adjustments. In a way I have noticed that motherboards designed for LN2 style overclocking tended to be slower in the overclocked configuration over gaming style boards like the Classified K. That may not always be the case however 110Mhz BCLK and 32GB/s memory speed is still very impressive in this configuration.