Gigabyte Z68X-UD3H-B3 Motherboard Review
Gigabyte Z68X-UD3H-B3 Motherboard Review
Author:

Dennis Garcia
Published:
Wednesday, February 22, 2012

Introduction
It is a little known fact that a good majority of users are not full on hardware enthusiast or know anything about overclocking. These users are simply interested in a system that does what they want and at a reasonable price. So, should they look at enthusiast level hardware for the overbuilt features? Or does buying an OEM style computer really give them the hardware and upgradability they really need?. The answer isn't so simple but resides somewhere in the middle in what we call, the mainstream.

In this review we will be looking at a mainstream motherboard offering from Gigabyte called the Z68X-UD3H-B3. This is a motherboard built around the Intel Z68 chipset supporting LGA1155 processors and just the right amount of onboard features for any purpose.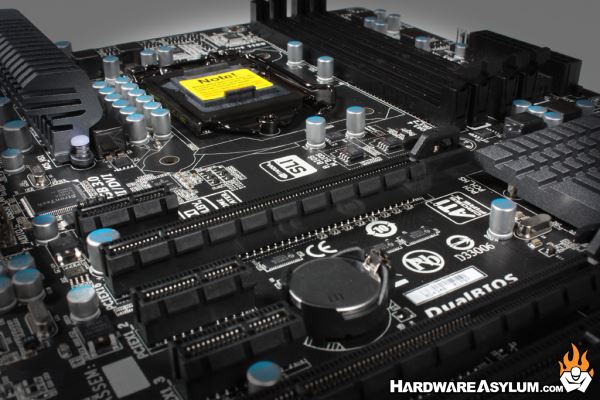 Sandy Bridge enabled motherboards come in all different styles, some are designed for overclocking and gaming while others take a simpler route and only provide what Intel recommends. When looking for a general purpose motherboard it is often best to look in the middle of these two offerings and then consult your budget to determine what you can afford vs what you really need to have.

If you can afford more, then by all means take the next step or reallocate some of those funds for a better video card or even faster processor.