HyperX Savage EXO Portable SSD Review
Author:

Dennis Garcia
Published:
Tuesday, December 04, 2018

Conclusion
One of the biggest questions I get when it comes to portable storage is "what drive should I get?" which is a valid question with a number of answers. Flash drives are everywhere and their size and price really appeal to the modern consumer. However, as our benchmarks have shown a flash drive is pretty good at reading data but HORRIBLE when it comes to writes meaning that once you get the data on the drive it can be quickly accessed. It just takes forever to get there.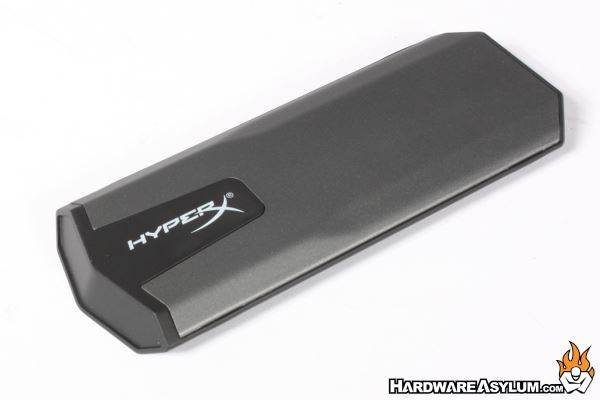 I realized this early on and have been using a portable hard drive for all of my large data transfers thinking it was enough. Much to my surprise the external HDD might be good at transferring large files but you are limited by how fast the drive is and when it comes to lots of small files it clearly begins to choke. This is likely an issue of the interface over the drive but still a pretty big problem.
In this review we looked at the HyperX Savage EXO portable SSD. And as the benchmarks show it is clearly the solution everyone should be using when it comes to large data transfers. The 500MB/s reads and writes can clearly take advantage of the USB 3.1 interface and it can handle random data transfers as well. The drive comes with two sets of USB 3.1 Gen 2 cables and is small enough to be carried in anywhere. You will get a 3 Year limited warranty and free technical support.
Be sure to check out HyperXgaming.com for more HyperX gear and use the Amazon links below if you are looking to buy.
Good Things
Portable
Fast Data Transfers
USB 3.1 Gen 2 Support
Two USB Cable Options
M.2 SSD with 3D TLC NAND
Bad Things
The usb cables are rather stiff and will move the drive around
Activity light is on the edge you don't normally see
Hardware Asylum Rating