NVIDIA GTX 1050 Roundup Featuring EVGA MSI and Zotac
Author:

Dennis Garcia
Published:
Tuesday, October 25, 2016

Introduction
When the GTX 1050 was announced NVidia claimed they were targeting users to help them Discover GeForce Gaming. The target market was those who may have never installed a discrete graphics card and were gaming on integrated graphics. They were careful not to mention the competition (read: AMD) or focus on users looking to upgrade an aging computer with some fresh graphics. Of course all of those are legitimate reasons to upgrade your graphics processor and is the story I'm sticking with.
In this review I'll be looking at three different GTX 1050 graphics cards from three popular manufacturers, EVGA, MSI and Zotac. They are all based on the same GPU and aside from their physical appearance, PCB design, Memory chips and clock speed they are all basically the same card.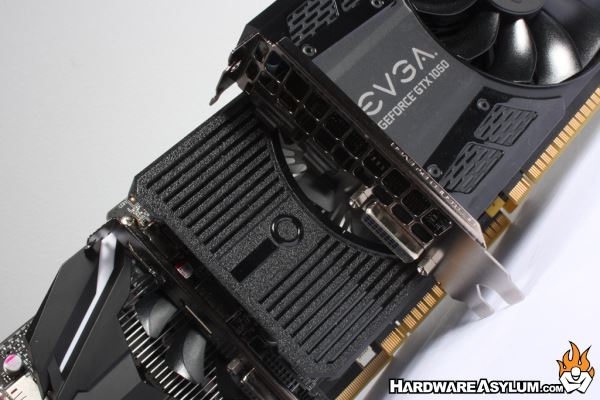 Specifications
Graphics Processing Clusters 2
Streaming Multiprocessors 5
CUDA Cores (single precision) 640
Texture Units 40
ROP Units 32
Base Clock 1354 MHz
Boost Clock 1455 MHz
Memory Clock 3504 MHz
Memory Data Rate 7 Gbps
L2 Cache Size 1024K
Total Video Memory 2048 MB GDDR5
Memory Interface 128-bit
Total Memory Bandwidth 112 GB/s
Texture Rate (Bilinear) 54.2 GigaTexels/sec
Fabrication Process 14 nm
Transistor Count 3.3 Billion
Connectors 1 x DisplayPort 1 x HDMI 1 x Dual-Link DVI
Form Factor Dual Slot
Power Connectors None
Recommended Power Supply 300 Watts
Thermal Design Power (TDP) 75 Watts
Thermal Threshold 97° C
The important things to note are the processing clusters and streaming multiprocessors as they will dictate how many CUDA cores will be available. The Core and Boost clocks are set from the factory but can be tweaked, within reason, to offer higher performance versions of the same card.
Given that the GTX 1050 isn't so much an enthusiast oriented video card I'll be keeping this review short and to the point. Which card can run through the testing suite fastest and is it possible to run the GTX 1050 in a multi GPU configuration. No, it cannot run SLI due to NVidia politics but DX12 does allow AMD style linking across the PCI Express bus.
There won't be any overclocking in this roundup cause: reasons.