NVIDIA GTX 1050 Roundup Featuring EVGA MSI and Zotac
Author:

Dennis Garcia
Published:
Tuesday, October 25, 2016

Ashes of the Singularity - MultiGPU
I wanted to do something different with my GTX 1050 testing considering how lack luster the results were in the testing suite so I tried loading the MSI Z170A Gaming M7 up with all three graphics cards. The driver installed and recognized all three cards meaning there was a chance at some real MultiGPU testing.
Unfortunately the only benchmark I could find that supported Multi GPU was Ashes of the Singularity and only under DX12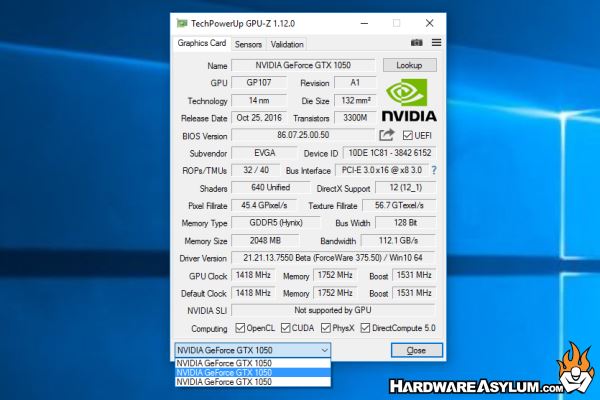 Ashes of the Singularity
Planet by planet, a war is raging across the galaxy. The technological singularity has given humanity the power to expand further than they ever have before. This is a top down RTS style game that supports both DX11 and DX12 rendering methods.
Benchmark Settings
Preset Extreme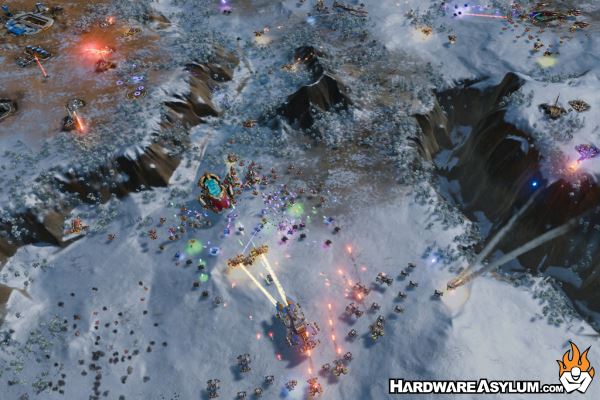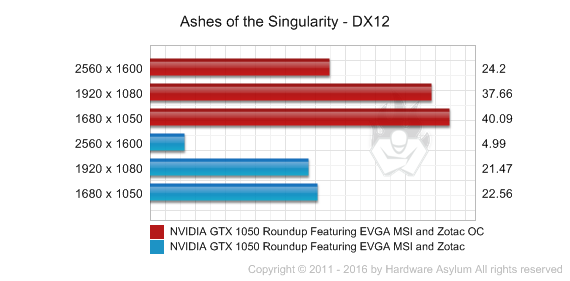 What I discovered is that while Windows 10 detected all three cards the game only recognized two of them and basically doubled the framerate, except at 2560x1600, at that resolution the performance was almost quadrupled.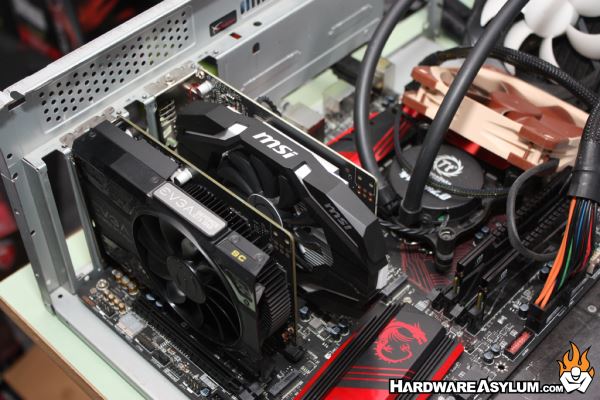 To confirm this I tested again with just two cards installed and got the same results along with confirmation using the MSI Afterburner activity charts. It would seem that you can run more than one GTX 1050 in a single system and it will increase your framerate.
That is provided the game you are using is using the DX12 rendering engine and the game supports MultiGPU and doing this sort of thing isn't disabled by NVidia in a future driver update.