Supra PiModem Project - Getting Retro PCs Online
Author:

Dennis Garcia
Published:
Friday, April 21, 2023

Connecting the Digit Display
To control the dot matrix display I am using a ready built component from Pimoroni that provides the i2c interface that the Raspberry Pi can use. Unfortunately, the board was too tall to fit inside the Supra Modem and I decided to solder individual wires to the back of the module and extend the signal traces to my custom front panel.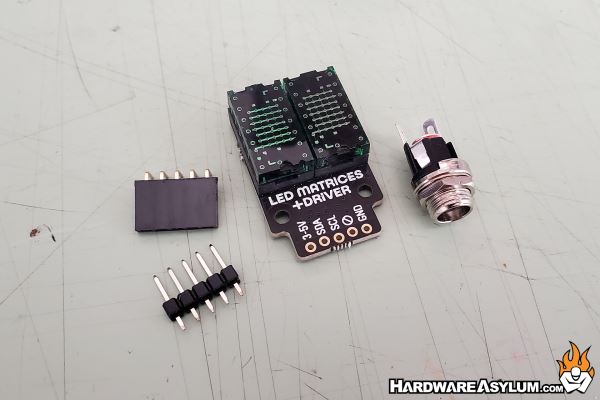 My approach is somewhat brutal but has accomplished the task at hand and looks pretty cool. Had I done this again I might have explored a more "temporary" solution where I didn't solder wires directly to the existing i2c module. Maybe I will explore than in a future revision.
Given the position of the i2c module the wires needed to be flipped so that the outside row was soldered to the inside of the i2c module. It makes for a pretty roll in the wiring bundle but did complicate the soldering process.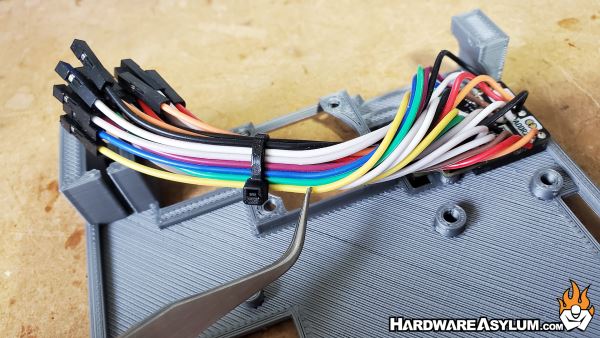 Here is my test of the wiring bundle and, as you can see it fits inside the modem just fine.