Lexar SODIMM 8GB 2666Mhz Memory Module Review
Author:

Dennis Garcia
Published:
Thursday, August 20, 2020

Benchmarks - Synthetic
The System as it was Tested
HP ProBook 450 G5
Memory Tested
2x Lexar SODIMM 8GB 2666Mhz
Hynix 8GB (Stock HP Module)
CPUz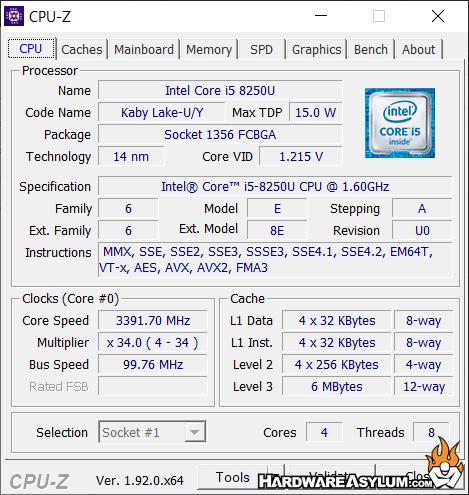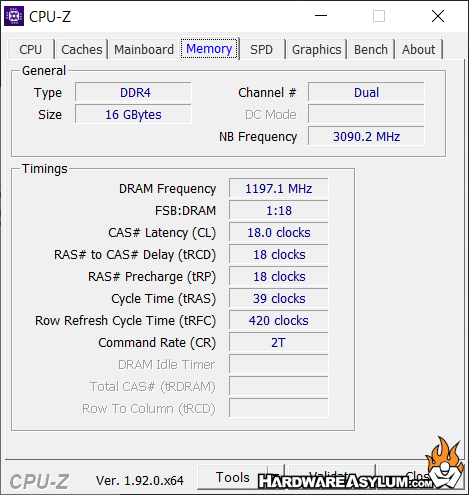 SiSoft Sandra
Sandra is a software collection of synthetic benchmarks that will give us a basic idea as to what a system is capable of. It should be noted that SiSoft numbers change depending on what hardware is being tested. These were recorded using Sandra Professional Version 30.29.2020.5


AIDA64 Extreme Edition
AIDA64 Extreme Edition is a streamlined diagnostic and benchmarking software package designed to assist with overclocking and general system tuning. The package also contains modules to assess the performance of the processor, system memory, and disk drives in addition to normal stuff like stress testing and troubleshooting.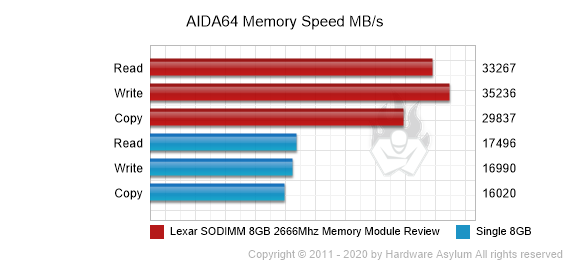 UL PCMark 10
PCMark 10 is an overall system benchmark to measure and compare PC performance using real-world tasks and applications. Similar to 3DMark this new version tests the entire system as a whole using applications that reflect typical PC use in the home and at the office. This approach ensures that PCMark measures the things that matter, highlighting performance differences that will be apparent to end users and consumers.

Synthetic Conclusion
As expected once the secondary SODIMM module was installed we got considerably more bandwidth and slightly better application performance.