Lexar SODIMM 8GB 2666Mhz Memory Module Review
Author:

Dennis Garcia
Published:
Thursday, August 20, 2020

Conclusion
In this review we have taken a brief look at the Lexar 2666Mhz SODIMM Memory Modules. I will be the first to admit that I don't have an ideal platform for testing the real performance of these modules but considering they are pretty basic to begin with I'm not too worried.
Overall the modules worked flawlessly and offered a measurable increase in performance despite being used on a locked platform.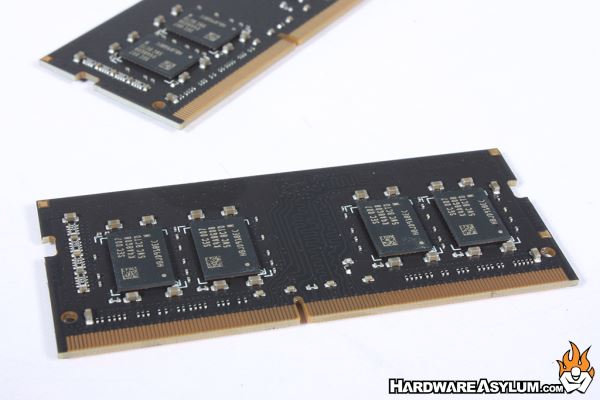 While I could not use the full 2666Mhz it is important to note that the modules were fully compatible with my laptop and for most part that is more important thing. For those looking to expand your laptops memory capacity the Lexar 2666Mhz modules are available in a variety of capacities between 4GB and 32GB and should work in any device currently on the market.
I would also strongly suggest that if you plan to upgrade your laptop take the following steps.
look to see what you currently have to obtain the correct speed
Determine the final capacity you want and replace all of the memory at the same time. (No mix and match)
If your laptop comes with two memory sockets divide the final desired size by two and purchase two modules. (eg 2x 8GB instead of a single 16GB module)
This will give you the best possible performance and efficiency while giving you the upgrade you need.
Good Things
Available in Capacities up to 32GB
No RGB Lights (cause reasons)
Great Compatibility
Limited Lifetime Warranty
Bad Things
Hardware Asylum Rating