Gigabyte GTX 1060 Xtreme Gaming 6GB Video Card Review
Author:

Dennis Garcia
Published:
Thursday, October 13, 2016

Introduction
The 60 Series has been a popular segment for NVidia and is where the bulk of gamers look when building their systems. Performance in this segment might be a selling point however getting the best bang for their buck is what most people care about and the GTX 1060 is priced accordingly.
In this review I'll be looking at the Gigabyte GTX 1060 Xtreme Gaming based on the new NVidia Pascal GPU. This card features a modified version of the basic GTX 1060 PCB with a special Gigabyte Windforce 2X cooler attached. The cooler is a dual fan unit with a RGB light across the top and G1 gaming graphics across the shroud.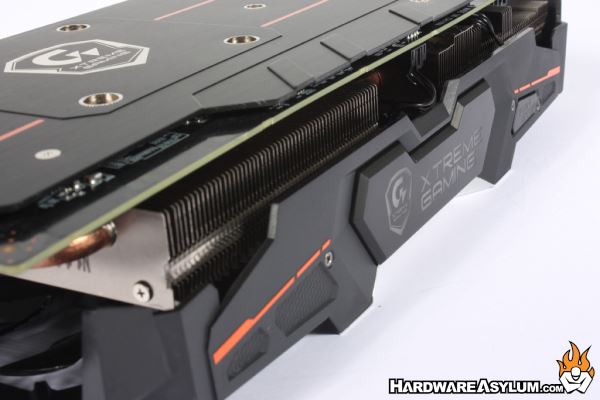 One of the biggest selling points for the new NVIDIA Pascal GPUs is their ability to do VR and manipulate the rendered picture to look good on a VR headset. To help support those messages many companies have gone to great lengths to include some sort of VR feature into their products.
The Gigabyte Xtreme Gaming includes a feature they call Xtreme VR Link.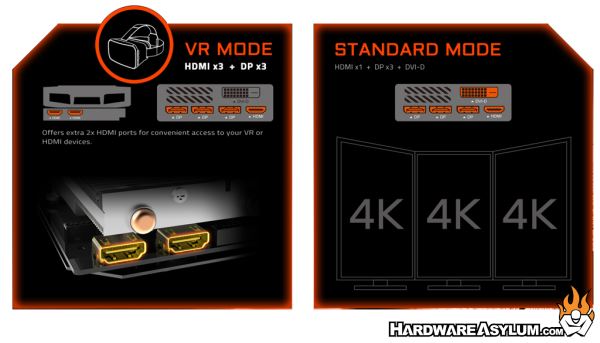 Xtreme VR Link is an innovative idea that allows users to connect up to four monitors and/or VR devices to their system at the same time using a total of 3 DisplayPort and 3 native HDMI ports on a single video card. All of the ports are interchangeable and automatically detected making the setup easy.