Computex 2011 Day 2
Author:

Dennis Garcia
Published:
Wednesday, June 08, 2011

Introduction
Day two started out really good and was another split day with the morning spent at the Nangang hall followed by the afternoon spent in Taipei 101 and Hall 1.

Asus
The first stop was at the Asus booth to check out what new ROG motherboards they had on display. In our highlights article we posted the new 990FX board which looks like it will be an awesome addition to the ROG lineup. The PCI Express layout appears to support quad graphics cards with plenty of room in between.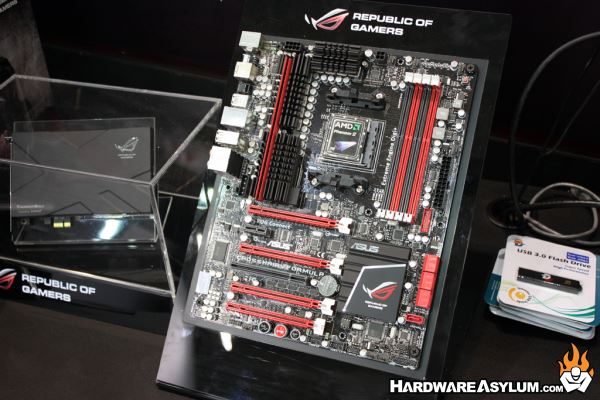 There was a normal compliment of "mainstream" offerings and some good gaming displays.

It is likely too late for any Rampage III Extreme Black Edition love but since it is still the current high end offering from Intel they had the board on display. The great thing about this design is that it has survived ever since its inception and still remains popular with enthusiasts.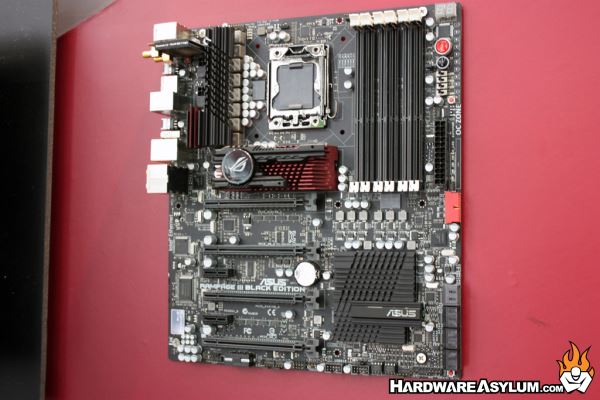 Look for this board under LN2 via LiveStream sometime soon.