EVGA Z490 Dark Motherboard Review
EVGA Z490 Dark Motherboard Review
Author:

Dennis Garcia
Published:
Monday, November 16, 2020

UEFI Features
EVGA has spent considerable effort on their UEFI design to make it easy to understand. Like the previous version all of the major details are located across the top from CPU speed to PCI Express lane distribution, voltage and temperature. The menus themselves are direct and to the point. You'll find a detail pane to the right that shows a short description of the highlighted feature and should be standard on all motherboards.
Below are some of the more interesting screens in no particular order.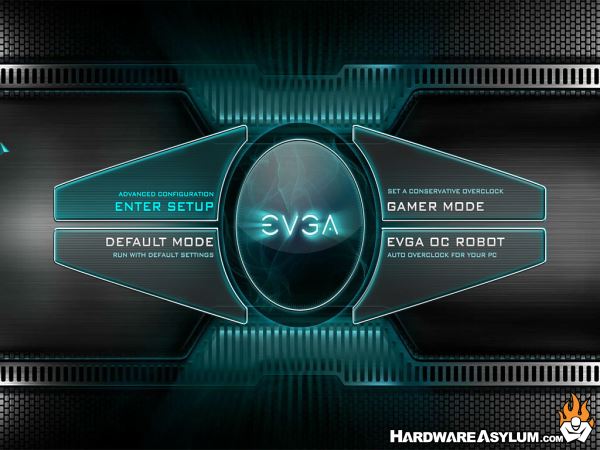 As with all BIOS menus it is a good idea to root around and identify all of the settings you are looking for and discover what their dependencies might be. We found that several settings were hidden from view but found them later at the very bottom of a long page. Also be sure to venture into the Advanced Settings menu as many CPU and board features are located there.