EVGA GTX 1080 Classified Video Card Review
Author:

Dennis Garcia
Published:
Friday, September 23, 2016

The Classified Legacy
Early in this review I spoke about the history of the EVGA GTX Classified which appears to have started with the GTX 285 but wasn't fully realized until the GTX 580 Classified Ultra. With that card we finally got proper voltage control matched with a larger VRM, improved cooling and some rather impressive overclocks. That card also changed how video cards were overclocked and in some ways it will never be the same.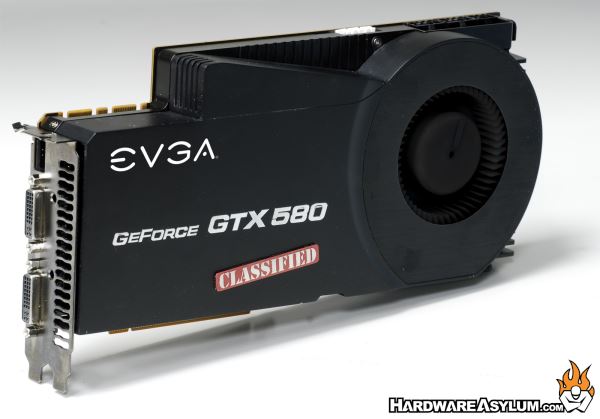 After the GTX 580 Classified Ultra we started to see a shift in how NVIDIA was going to handle their GPUs in the future. For instance the launch of the GTX 680 Classified saw the removal of the EVBot connector due to how EVGA coded their onboard BIOS. The GTX 780 Classified got the EVBot connector back however it was worthless until the card was flashed with a custom, and unsupported, version of firmware that unlocked access to the VRM. Many hardware enthusiasts feel the Classified card is a bit overkill and with the "NVIDIA Project Green Light" being enforced for warranty support I would tend to agree.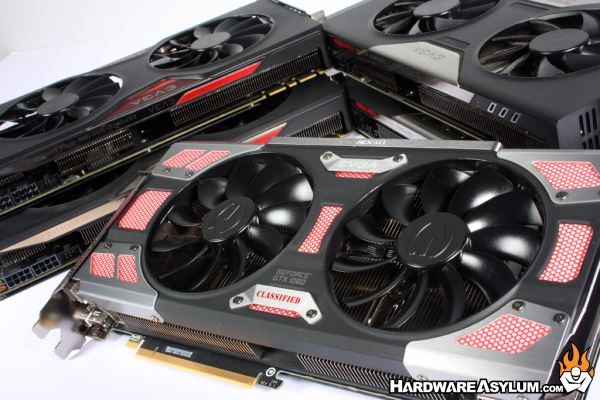 Hardware enthusiasts were the ones driving the Classified design and that came to a pinnacle with the K|NGP|N edition launched with the GTX 780 Ti. That card was designed differently to better support LN2 overclocking and while it was still limited at the BIOS level a quick firmware update unlocked its full potential. EVGA took this to an extreme with the GTX 980 Ti K|NGP|N edition cards where they priced the cards based on ASIC quality to help enthusiasts shortcut the binning process.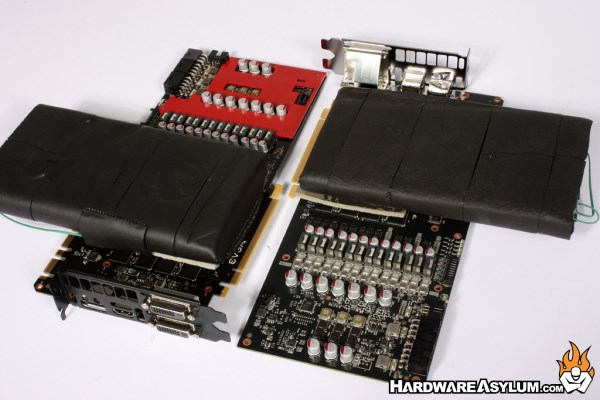 Sadly things change and it would seem that with the GTX 1080 NVIDIA has finally won their battle against overclocking. Personally I am still a fan of the Classified concept and with a quick look at the competition you can see other manufactures are providing similar products with oversized heatsinks, large VRMs and factory overclocks.
In a way this is what enthusiasts want and if building video cards this way helps then I hope it never goes away.