NVidia GTX 660Ti SLI Performance and Overclocking
Author:

Dennis Garcia
Published:
Tuesday, August 21, 2012

Overclocking
We have already seen how enabling SLI can double your video and gaming performance but the question remains. What sort of performance can you expect if you overlock?

For these tests we're going to overclock everything. the Core i7 3930K will run at 4.6Ghz and each of the GTX 660Ti cards will run with a 1120Mhz Core Clock and 1702Mhz Memory Clock. If you have heart problems or have a moral obligation against overclocking you may want to close your eyes and skip this page.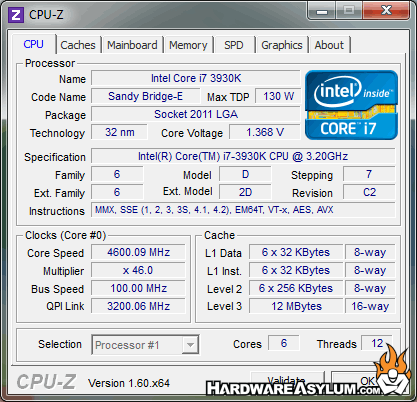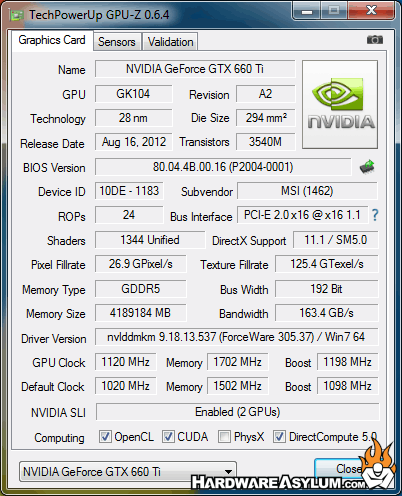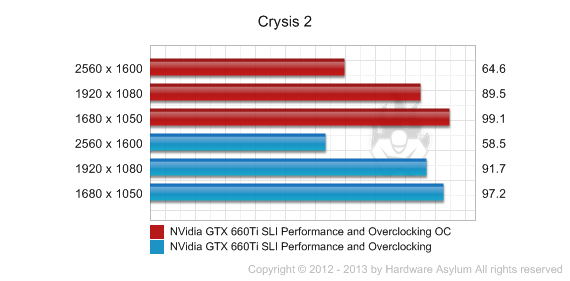 Overclocking like this is not for everyone and with a modern computer you may not need to overclock unless you are competing with friends or attempting to capture a world record on HWBot. As you can see there is a rather considerable effort put forth to make this overclock possible and may not be sustainable in your average system.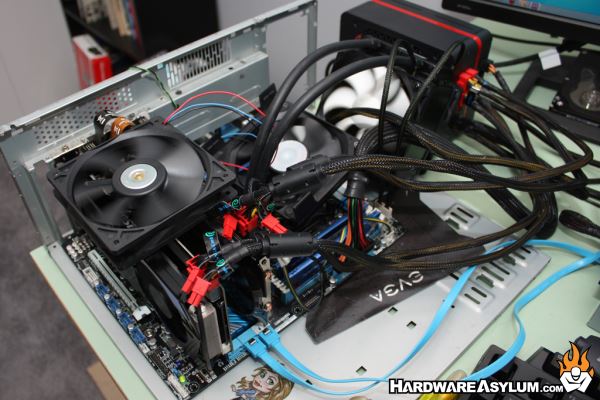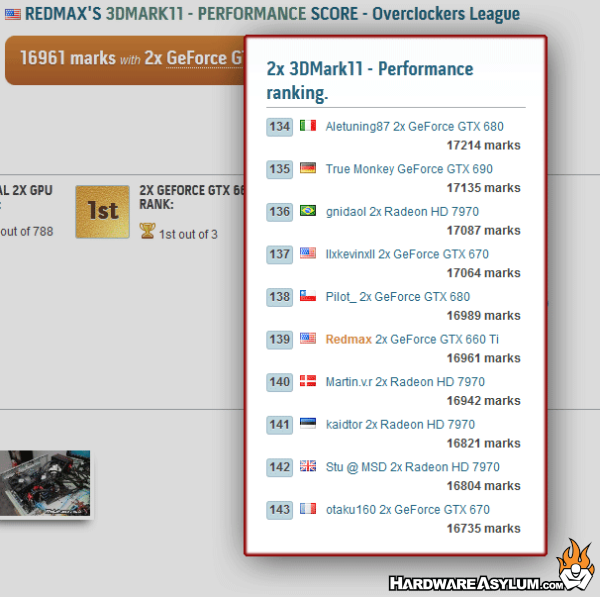 The nature of HWBot means that these scores may stay for several months or quickly topple as more people submit scores. This is the fun and instills a spirit of friendly competition across the globe. One thing to notice is the position of these scores in relation to what others have submitted including a grip of HD7970's and a few GTX 680's!