NVIDIA RTX 4070 Video Card Review
Author:

Dennis Garcia
Published:
Wednesday, May 10, 2023

Introduction
The current GPU landscape has changed quite a bit since the last time we were able to review a video card. Since then, the "Crypto" land rush has subsided and the global chip shortage has started to do the typical role reversal where we are starting to get an oversupply of components. Normally this oversupply would lead to lower prices but, when you combine that with a general slowing of the economy you get the opposite effect.
It would seem that hardware enthusiasts have been turned away from buying or building new systems due to higher-than-expected costs and a general mismatch of system specifications. Basically, the high-end components that are currently available seem to be too expensive while the more reasonably priced parts don't have the features that builders are looking for.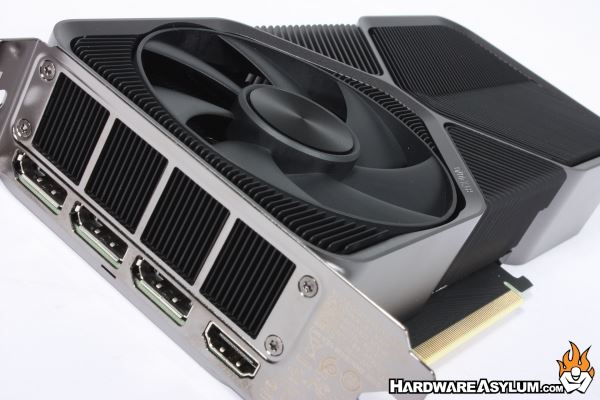 In this review we will be looking at a mid-range GPU offering from NVIDIA, the RTX 4070. Normally we recommend that the 70 Series be a starting point for your gaming build and if it turns out you have more money in your budget then you move one step up.
Specifications
GeForce RTX 4070
NVIDIA CUDA Cores: 5888
Boost Clock (GHz): 2.48
Base Clock (GHz): 1.92
Memory Specs:
Standard Memory Config: 12 GB GDDR6X
Memory Interface Width: 192-bit
Card Dimensions:
Length: 9.6" (244 mm)
Width: 4.4" (112 mm)
Slots: 2-Slot
Thermal and Power Specs:
Maximum GPU Temperature (in C): 90
Idle Power (W): 10
Video Playback Power (W): 16
Average Gaming Power (W): 186
Total Graphics Power (W): 200
Required System Power (W): 650