After Two Years We Went Back to the Consumer Electronics Show 2023
Author:

Dennis Garcia
Published:
Sunday, January 22, 2023

Introduction
It has been a while since I have created an event article and for good reason. During CES 2020 there was a sneaky new virus floating around that would eventually cause a global shutdown and while it wasn't identified until later there were credible reports coming from folks attending the Consumer Electronics Show 2020 that matched those of C19.
It is not uncommon for me to return from CES with some sniffles and many of us call it the "CES Flu". Well, back in 2020 I came back with a pretty serious one that put me down for a couple days. I don't remember losing taste of smell but, even when I had a confirmed case I never had those symptoms. So, needless to say, 2020 really sucked for a number of reasons and after a two year break I'm happy to say that I have not only survived CES 2023 but, I got to meet with my manufacturing partners, attended several after parties and made it back home illness free!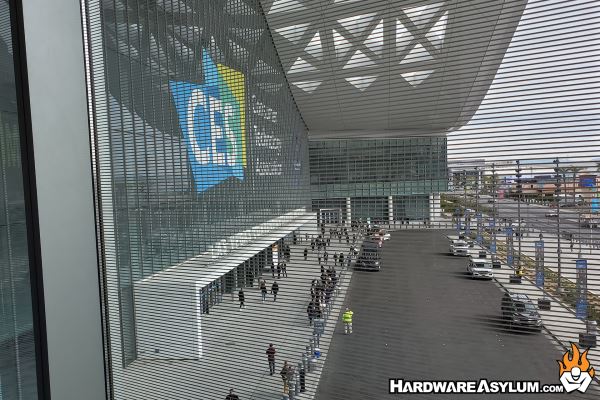 The Consumer Technology Association (CTA) went to great lengths to make future Consumer Electronics Show(s) safer for everyone who chooses to attend by mostly expanding the show.
This included a new venue (The West Hall), making hallways wider and doing a better job grouping exhibitors together who shared common technology.
For me, I simply exercised the habits we picked up during the lockdown mostly by watching what I touch and spending some time to wash my hands a few times a day. While this might have helped, I actually attribute my "illness free" success to a lack of people attending CES. In the past the hallways were always flooded, the taxi and bus lines were packed with people and, it was difficult to get around, both at the show and around Vegas in general. I remember one year it was actually faster for me to walk from the Sands exhibition hall to the Convention Center (around the golf course at the Winn) than it was to wait for the Sands shuttle bus.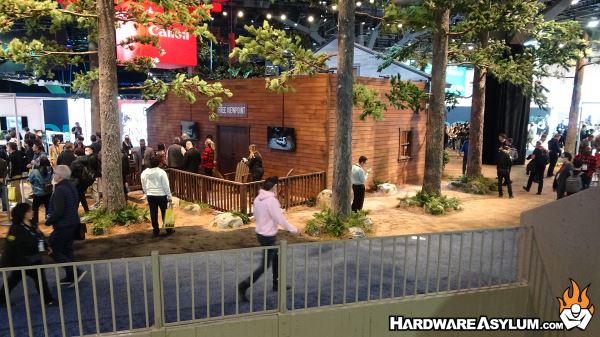 This year was completely different, there were no lines to get a badge, no lines to get into the show, no lines anywhere. It would seem that the relevance and prestige associated with attending the Consumer Electronics Show has faded to the point where the casual visitors have decided to stay home. This also extended to the Media presence. Sadly, the chip shortage, lockdown and general world situation has been hard on websites like Hardware Asylum to the point where many of my media friends are no longer around.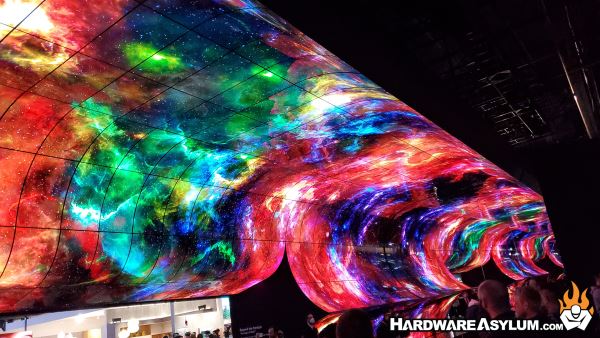 Bottom line, the show was great there was 3200+ exhibitors at the show this year and I was able to visit with many of my hardware partners, make some new friends and see some pretty interesting things. The remainder of this article will feature a select few manufactures I met with and the products they had on display.
If you would like a full rundown of the Hardware Asylum events during CES 2023 be sure to check out Episode 143 of the Hardware Asylum Podcast.