After Two Years We Went Back to the Consumer Electronics Show 2023
Author:

Dennis Garcia
Published:
Sunday, January 22, 2023

Conclusion
As I mentioned CES2023 was a little different this year. There were less people roaming the halls, the CTA did a much better job organizing where exhibits were placed and the number of vendors showing off their latest technology really indicates that the Consumer Electronics Show is still a viable option to show off some of the latest innovations in technology and a great way for hardware media like Hardware Asylum to make new friends, hang out with old friends and check out some of the latest cutting edge technology that may be available now or will become mainstream soon.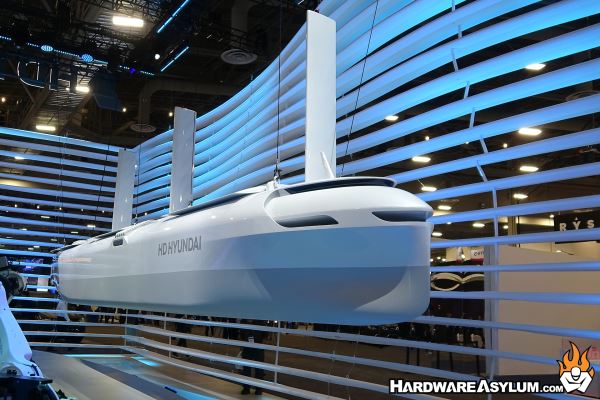 Of course, now that the global "situation" has been accepted as the new normal going forward there should be a reemergence of trade shows and while it may take a couple years to fully recover, I'm really looking froward to see how the technology and associated messages change in the coming years.
If you have questions or want to know more, please feel free to write us and be sure to check out the CES 2023 episode of the Hardware Asylum Podcast for a more "personal" expression of the Consumer Electronics Show.