After Two Years We Went Back to the Consumer Electronics Show 2023
Author:

Dennis Garcia
Published:
Sunday, January 22, 2023

Muskin
Mushkin was showing their next generation of RGB enabled memory modules called the Redline Lumina. What is special about these DDR5 modules is how the RGB lights are configured on the module. As you can see from the photo there are six lights about midway up the top half of the module.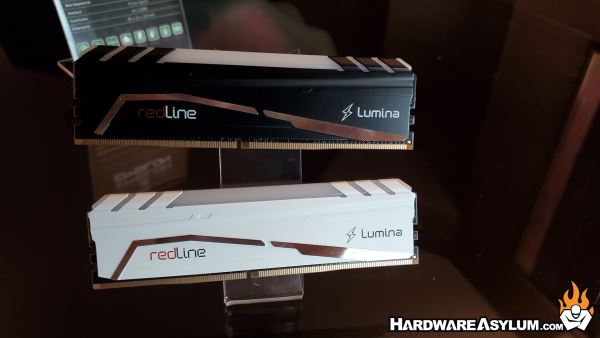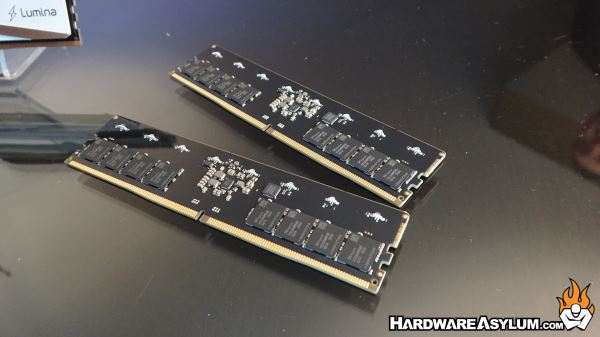 These lights will repeat on the reverse side allowing you to have different light pattens on each side. While these are technically connected the resulting effect will be twice as many LED lights per single module.
Mushkin was also showing off one of their latest NVME drives featuring the InnoGrit controller and available in sizes up to 4TB on a PCI Express Gen 4 interface.