Aorus X299X Xtreme Waterforce Motherboard Review
Aorus X299X Xtreme Waterforce Motherboard Review
Author:

Dennis Garcia
Published:
Friday, March 06, 2020

AORUS and Gigabye Accessories
Aorus RGB Fan Commander
This little device occupies one of the larger boxes in the Aorus X299X Xtreme Waterforce package. Inside you'll find the fan commander and all of the cables needed to monitor system temps, control RGB fans and sync everything with the motherboard.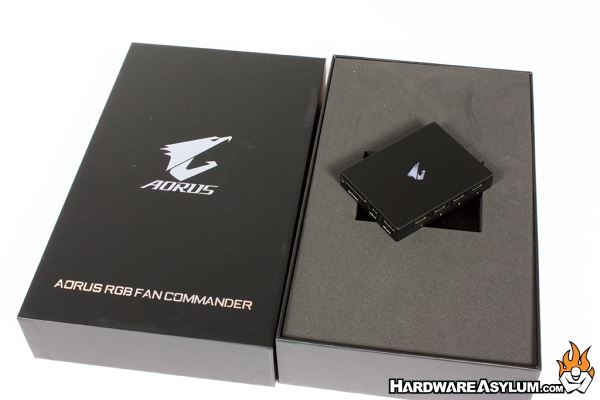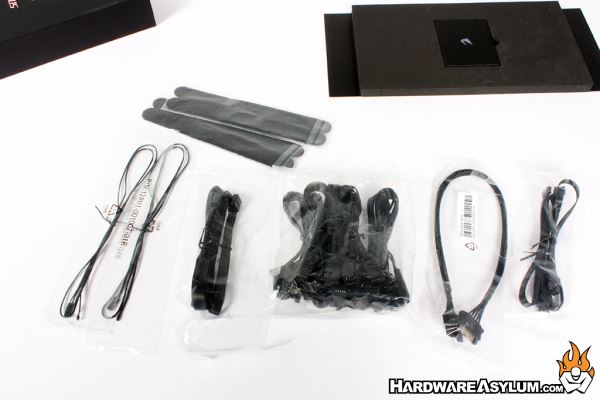 Aorus Gen4 AIC Adaptor
As a bit of "opps we screwed up making it difficult to get to your NVMe drives" Aorus has included their Gen 4 AIC Adaptor which is basically an external M.2 NVMe expansion card allowing you to run four NVMe drives at the same time across a single 16x PCI Express slot.
This is the same card that also allows you to RAID those NVMe drives together.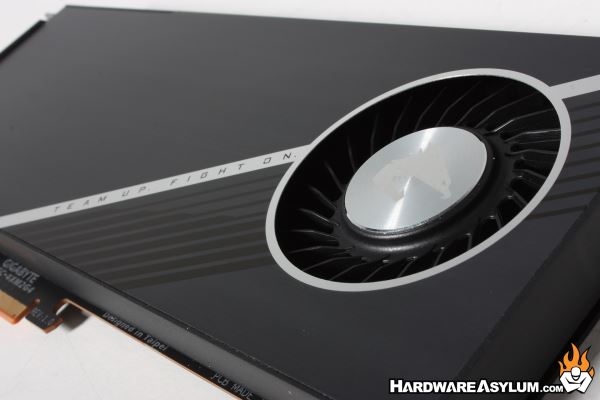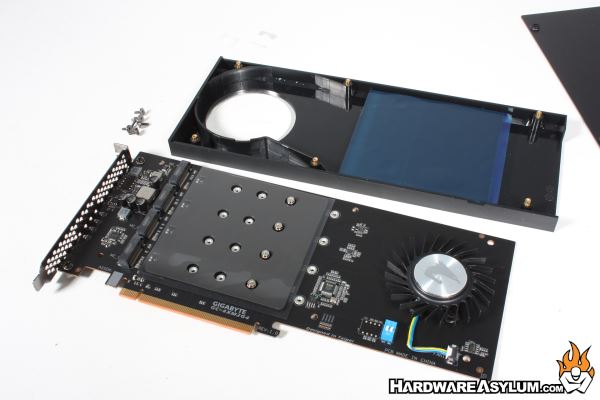 The AIC Adaptor has its own cooling system with a built in fan and heatspreader.
Speaking of cooling, let's check out the waterblock!